A thousand ideas are formed when I am nowhere near a computer. In my mind, I can form complete blog posts, plan out entire story plots in vivid detail, and create poetry. Of course, this all happens when I am doing things like washing the dishes or folding laundry. By the time I get to the computer to write my thoughts down, the words stop flowing.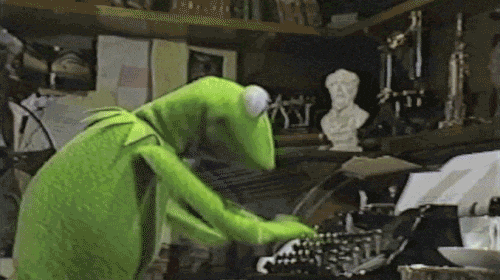 2. Staring at the blank screen becomes frustrating, so I attempt to force myself to write something – ANYTHING – down.
3. I begin to re-evaluate my decision to become a writer. Why continue to torture myself with day dreams of ever finishing that novel (which has been my New Year's Resolution for the past three years, BTW). I can't even write a blog post – I have forgotten how to form complete sentences and I am too distracted to form a solid topic. I should be cleaning, cooking, exercising, listening to music… ya know, anything but writing.
4. I quit. I turn off the computer and walk away before I throw it across the room. Time to go out for a walk and clear my mind. 5. Out for a walk, three miles away from home: I just had a great idea for a blog post!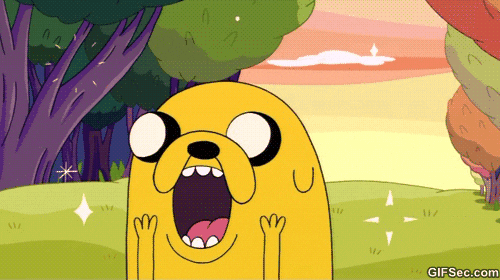 ______________________________________________________________________
Melissa Flickinger is a book marketing manager and author assistant. She co-hosts #BookMarketingChat, lead by author and social media expert Rachel Thompson, each Wednesday 6pm PST/9pm EST on Twitter.
Melissa studies Creative Writing and Human Relations and is a lover of all things pumpkin. She enjoys long walks along the Mississippi River and black coffee. She lives with her family in Southeastern Iowa.
Blog: M.L. Flickinger
Facebook: Facebook
Twitter: Twitter